Fuel Growth and
Streamline Operations
using integrated business solutions from Moss Media.
Get Details
Contact Us
Websites custom designed for your business.
Ongoing IT Support to take the stress out of technical issues.
Social Media Marketing and Marketing Strategies
20 YEARS OF EXPERIENCE
We partner with you to help your business succeed.
We Work With You
Moss Media will work with you and your company to find solutions that work for your business.
Solutions
Whether it's Technical Support, Web Development, Marketing or a combination, Moss Media is here to support your business
Ongoing Support
As your business evolves, we understand that your requirements change, and Moss Media is committed to assisting you throughout the entire process.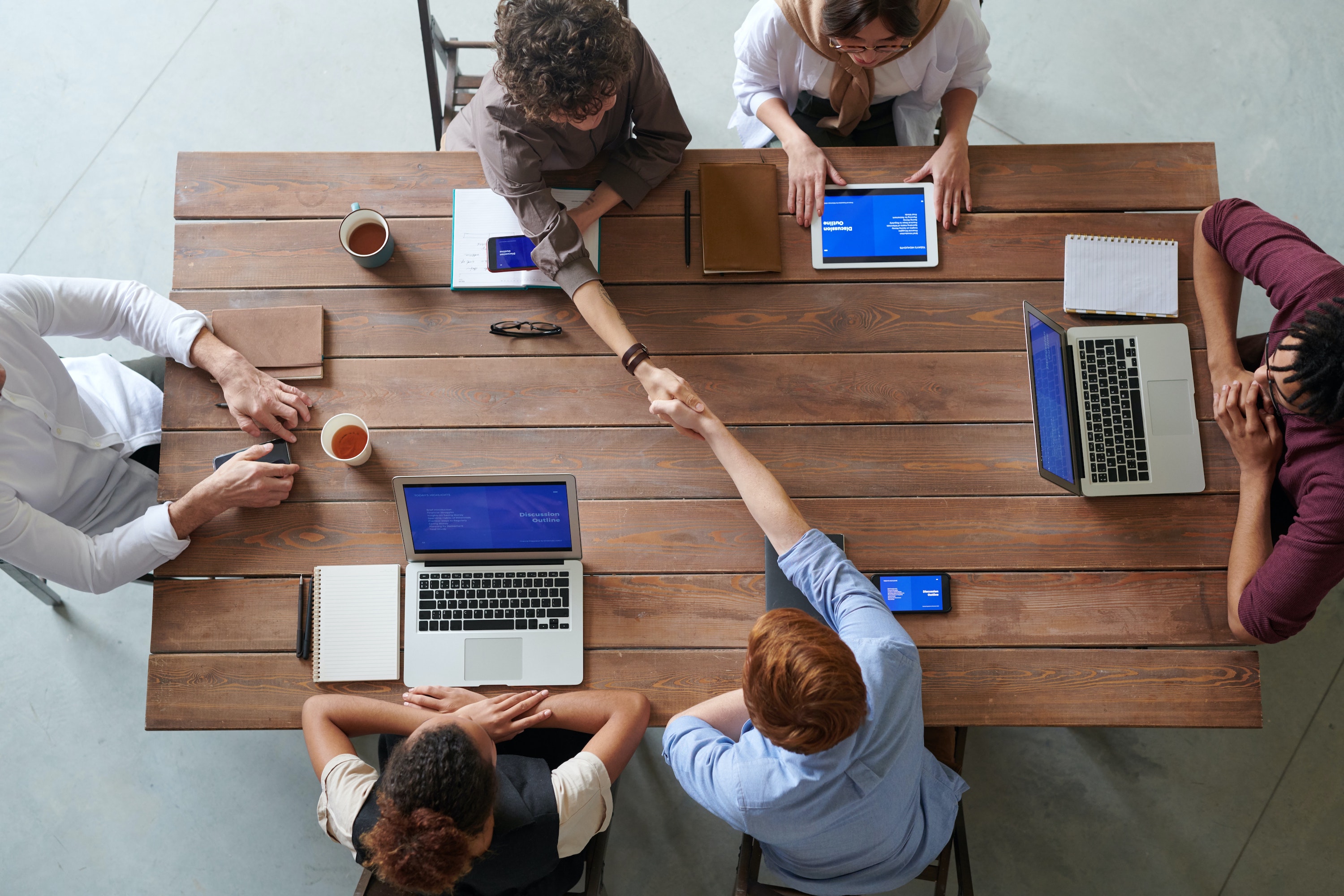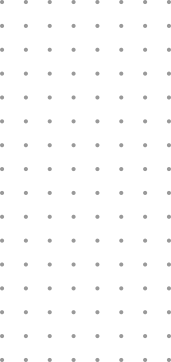 We provide custom web development services using Umbraco and Treepl CMS.
Discover now
Provide expert assistance to troubleshoot and resolve technical issues to ensure optimal performance of software and hardware systems.
Discover now

Marketing Strategy Develop a comprehensive plan to reach target audience, increase brand awareness and drive sales growth.
Discover now
Create compelling and targeted campaigns to reach potential customers through various mediums.
Discover now
FULL SERVICE BUSINESS SUPPORT
Comprehensive solutions to meet your diverse needs
Whether you require technical support, strategic marketing guidance, or captivating design, our experienced team is here to assist you every step of the way.
Web Design & Hosting

Office Solutions

Ongoing IT Support

Marketing Strategies
MANAGED IT SERVICES
Prepare for your success with managed services.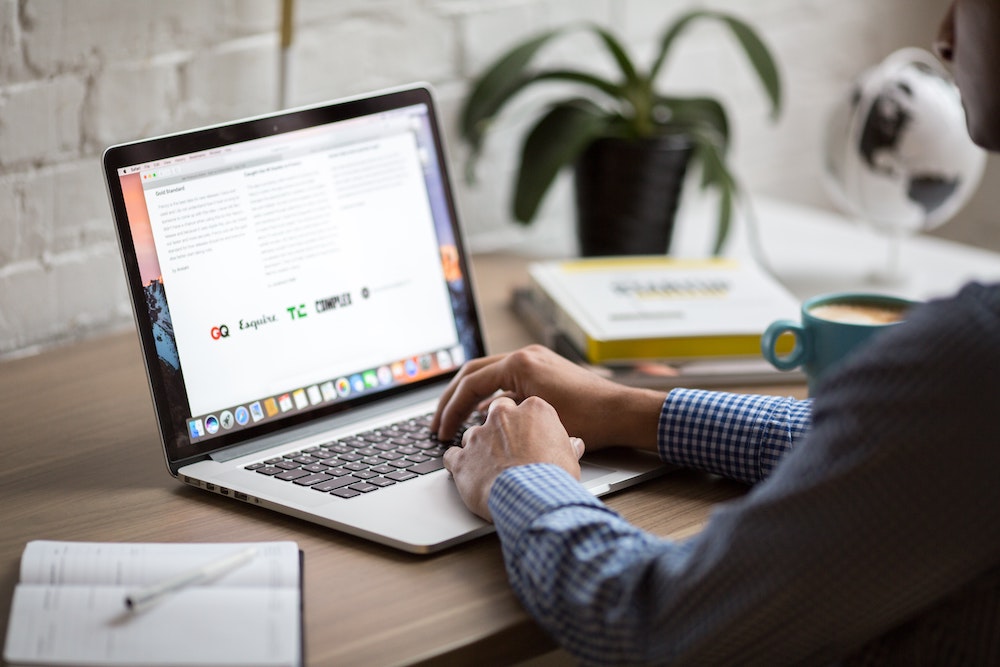 To ensure timely data recovery when it's needed, it is crucial to have a properly organized backup strategy in place. Whether you're embarking on a new venture or reevaluating your current system, it is recommended to adhere to the 3-2-1 backup rule.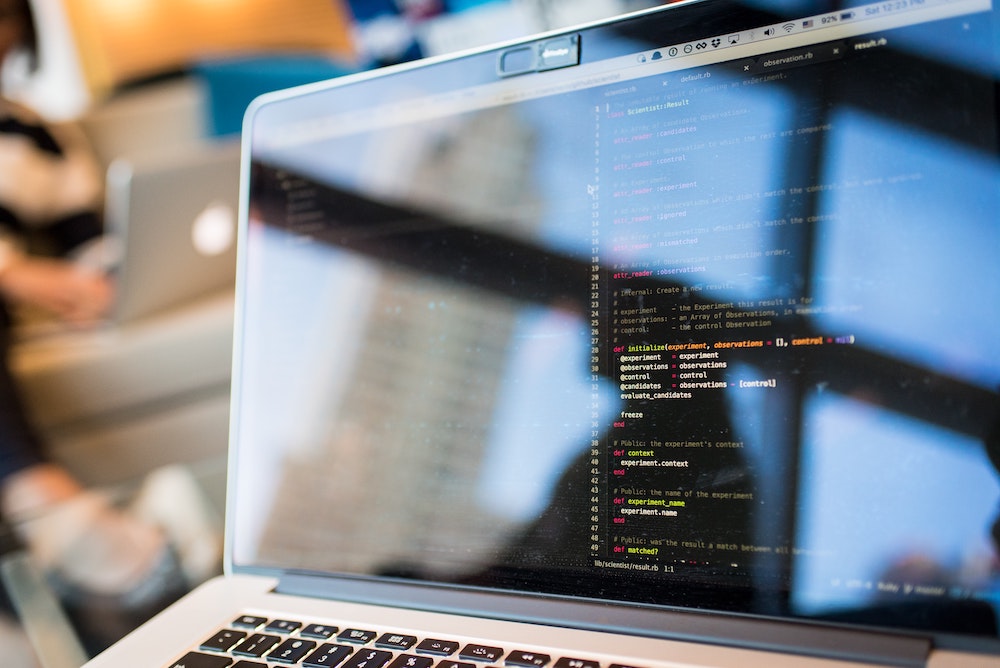 Upgrade your IT management from reactive to proactive with a comprehensive Remote Monitoring and Management (RMM) solution that provides complete visibility and control in a single package.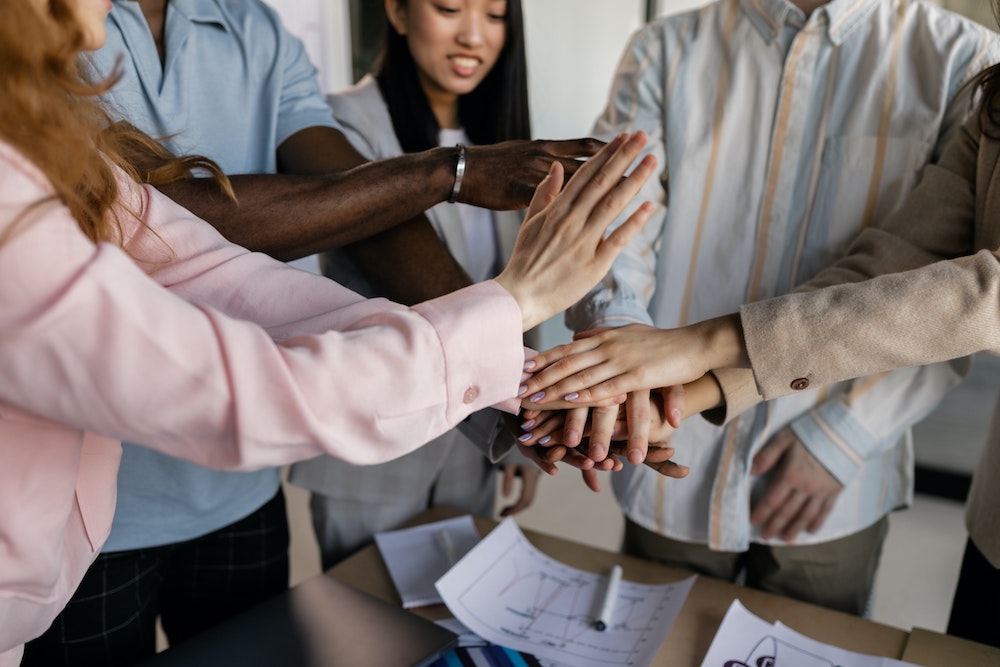 With vendor updates releasing on their own schedules, the productivity of your business is at risk. Patch management involves the installation and management of patches in an IT environment, and Moss Media is equipped to handle this remotely on your behalf..