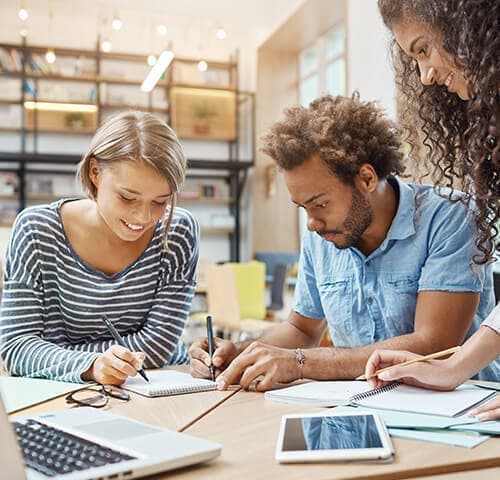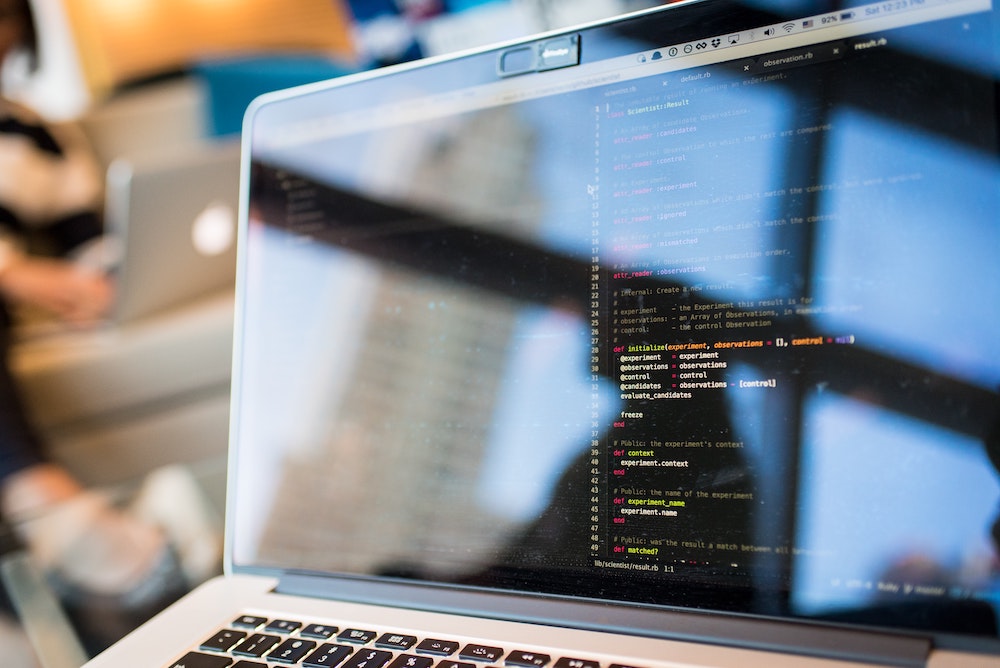 20 YEARS OF EXPERIENCE
We do what we love & we
love what we do.
At Moss Media, our mission is to partner with businesses, schools, and organizations to help them succeed in their marketing and technology efforts. With over 20 years of experience in a variety of industries, we provide a range of services including website design and development, marketing strategy and execution, social media marketing, branding and identity creation, computer sales and support, and communication systems. We are committed to providing honest, collaborative, and creative solutions that have a real impact on our clients' success. Our goal is to build solid working relationships with our clients and help them achieve their goals.
IT & Technology
From the easy to use 3CX phone system and ongoing IT services - we will have your business online and running seamlessly.
Social Media & Marketing
We helped you get online - now we can help you make the most of your online marketing efforts. We will create a website that fits your business needs along with hosting and social media marketing so you can focus on what matters to you - your customers.
We Offer best IT Services
Easy Solutions for all Difficult IT Problems.
why choose us
Create a Truly Unique Experience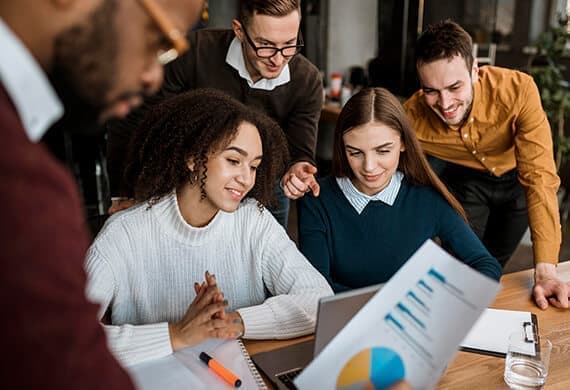 Partners with You
Moss Media partners with your compnay to create a truly unique and personalized experience. Our goal is to work with you as partners helping your business grow and see the success you're looking for.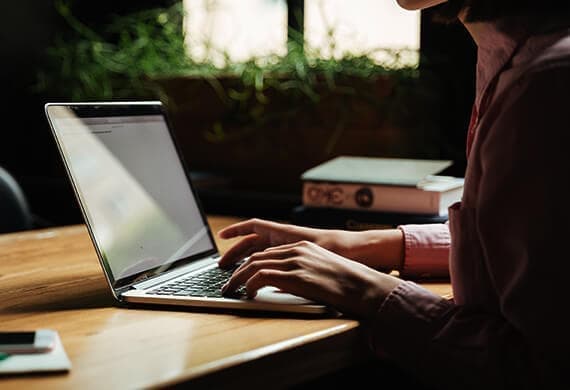 Business Security Systems
By prioritizing online security, businesses can protect their valuable data, customer information, and intellectual property from unauthorized access or theft.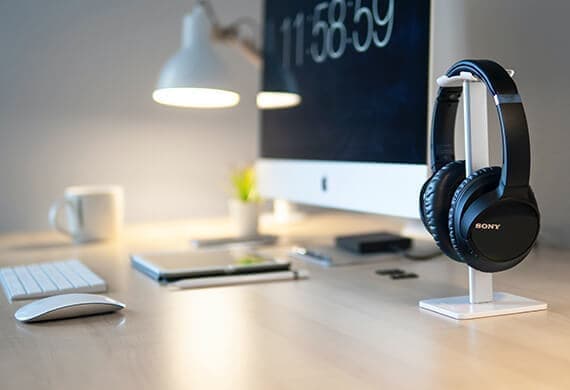 Managed IT Services
We are dedicated to resolving IT challenges through comprehensive technical support services. We are committed to delivering efficient and effective IT solutions tailored to your business needs.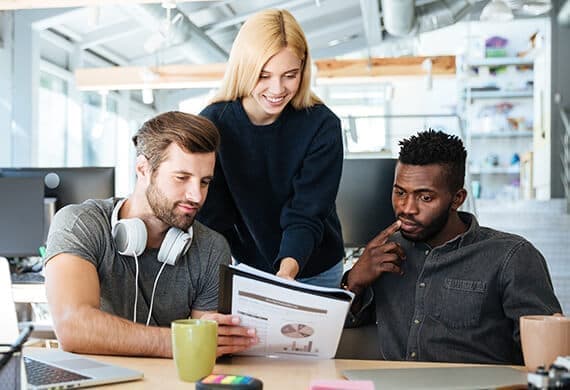 Marketing & Design
From branding and messaging to digital campaigns and website development, we pride ourselves on delivering compelling marketing and design solutions that leave a lasting impact on our clients' target audience.